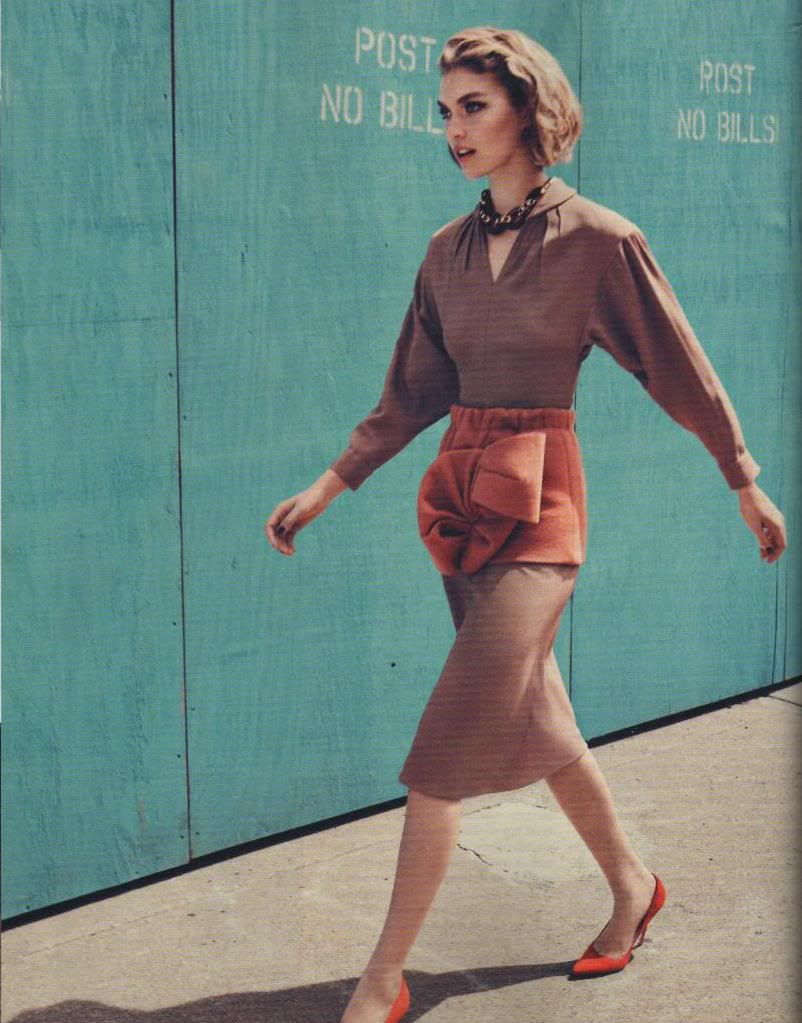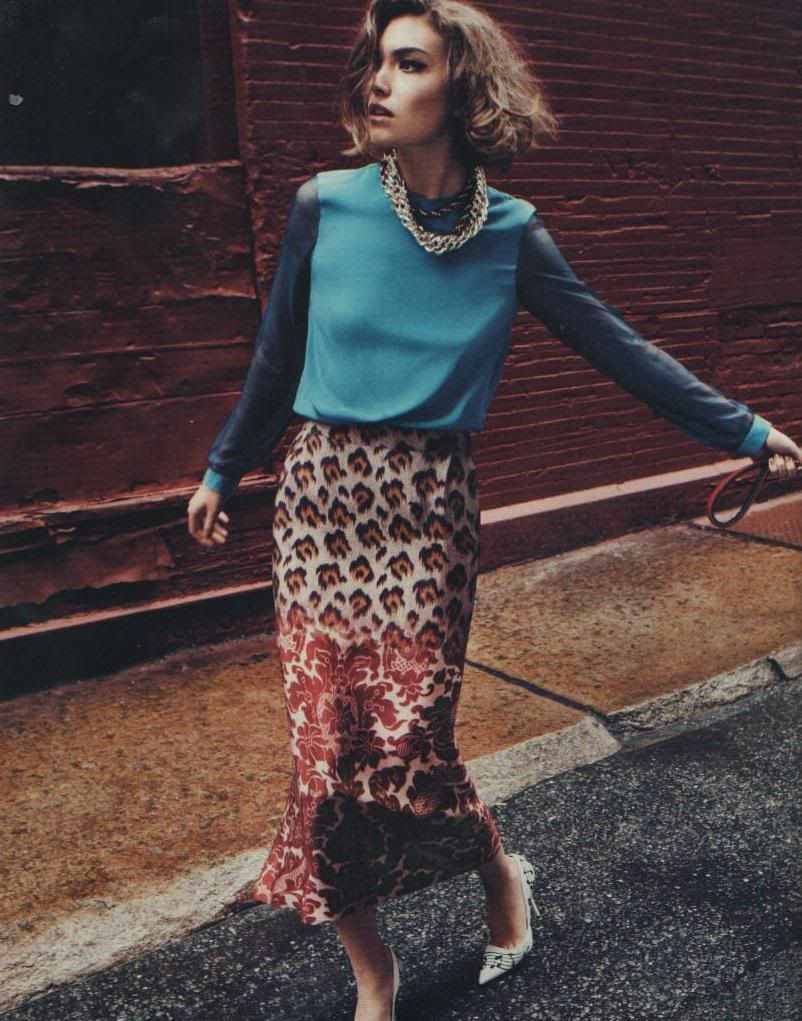 Sooooooo... Hair. Somehow, it's always an issue for me. Throughout my teens I dyed it a multitude of shades (though never anything bright... I tended to stick to the blonde>brunette spectrum) and once that made it too dead to dye, I switched up my hairstyles. This was of course until I wanted really long wavy hair like the Olsens... So that pretty much leads us to this moment...
I have been growing my hair for 2 years.
2 years, people
. I was plodding along with my waves blowing in the breeze, whipping it around to Willow Smith etc... then I see the above editorial. And suddenly, I want it short again. FML. And now, short hair is everywhere! Alexa Chung... Marina from Marina and the Diamonds (see below)... It's stalking me...
So should I do it? Do I take the plunge? Or will I regret it?
Also, how nice is this editorial? Stolen and scanned (by me) from Aug '11 Vogue UK.
That pretty much sums up my life dilemmas at the moment... So as it's a Tuesday, here's a tune! Love this new song from Marina... and her new hair, of course.